Uncovering and creating multiple options for your best financial result.
Life changes. When it does, the need for your life insurance policy may change also.
You may not need it or may only need part of it. Life insurance policies can be assigned and sold. That is known as a life settlement transaction or retained death benefit transaction and is what we do at Boyd Settlements.
Perhaps premiums have become too expensive or your financial situation has changed. Whatever the reason please do not let your policy lapse or cash it in for whatever cash value has accumulated inside your policy before you speak to us. You may be leaving money on the table. We uncover options for you that the insurance companies, or so-called direct buyers, don't tell you about. We provide personalized and compassionate service as we understand this is a sensitive topic.
You may not need the life insurance policy you originally purchased. Instead of allowing it to lapse, letting it sit there and paying high premiums, or selling it as the TV direct buyer commercials suggest, there may be a more sensible path you can take. With a simple phone call, you can share your situation so we can determine how a life settlement (selling your policy, or part of it) could work for you. There are numerous options based on your needs, such as selling it fully or keeping a portion of the policy without any future premium obligations.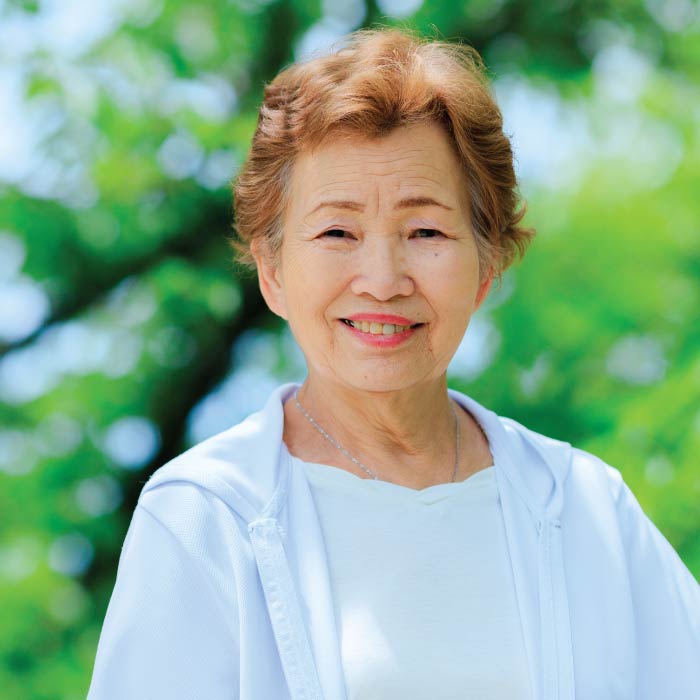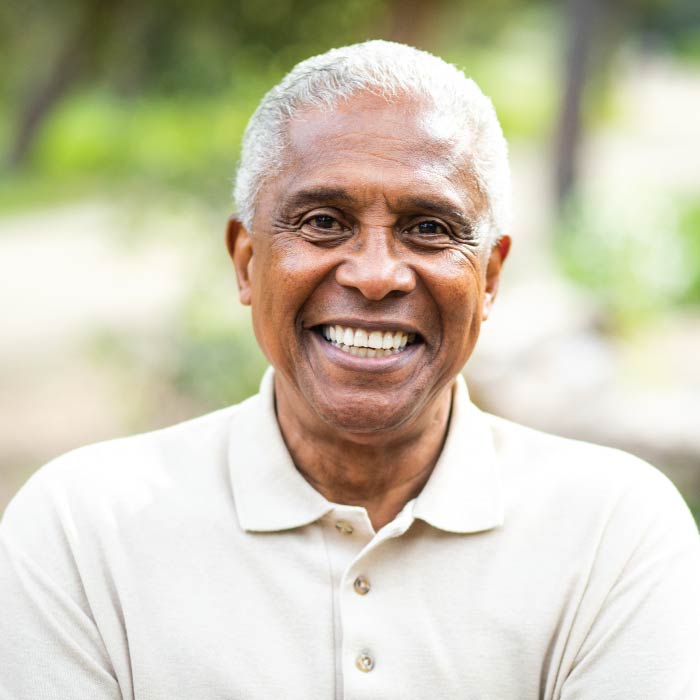 Beware of "DIRECT BUYER" and "CALCULATOR" Solicitations
When it comes to selling your life insurance policy, you can choose a company that wants to acquire it cheaply … OR you can choose a firm that is committed to you, so that you receive the largest value possible. Direct buyers are hoping to eliminate any competition for your policy. At Boyd Settlements, we want competition to drive up the price for your policy.
The value of your policy depends on several variables, including future premiums, your health status, size and type of policy. Each case is different and it is our goal to understand all aspects of those variables to ensure the best results.
Call Boyd Settlements today to learn more: 727-365-0076.
At Boyd Settlements, our fiduciary responsibility is to YOU (policy owner), not the buyer of your policy.
That is not the case with "Direct" or "Calculator" buyers.
If you have a policy of $250,000 or more, let me explore the options availible to your unique policy and situation. My experience in life settlements is extensive, and my personal, compassionate understanding of the big picture will help you tremendously. –Boyd Crisler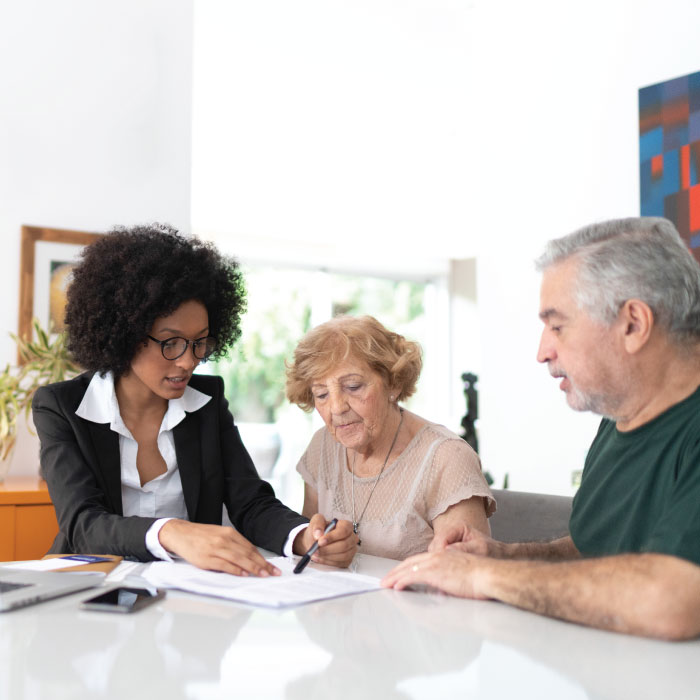 I want to learn more about selling my life insurance policy.
With a simple call, Boyd can help. 727-365-0076